SWITCH
Expert Coaching Towards Being Your Best Self
WELCOME TO YOUR YEAR OF TRANSFORMATION!
Switch is a new self coaching programme designed to support individuals who want or need to create some change in their lives.
Whether you're wanting to accelerate your career in your current role, perhaps thinking about setting up your own business, returning to work after some time out or dealing with a life change, Switch has been created for you!
By the end of the course, here's what you'll have:
A complete 'Personal Transformation' Playbook to get you living the life you want to

Tools that give you the clarity, courage and conviction to embrace the 'new' you

A plan to set and zap your life change goals one by one

The know how to blast through the blocks and barriers that life throws your way
Switch is a holistic, six module video based programme.
It takes you from wherever you are in your life and coaches you through a journey that culminates in you having a 12 month action plan for your development and goals.
The course is designed for you to go at your own pace and combines video instructions with fun and creative exercises to help you explore each area of your life required for the transformation.
Ready to start living the life you've always dreamed of? Of course you are!
Before you dive in, here's what you'll get:
A holistic, six module course with over 70 minutes of video instruction, together with comprehensive exercises designed to propel you forward
Fully downloadable audio files and written video transcripts of the entire course to enable you to work 'on the move'
Access to the private 'Switch Tribe' Facebook group connecting you with fellow course participants to get ongoing support and motivation during your journey
Access to exclusive content created specifically for the SWITCH TRIBE by Mavericks Unlimited throughout 2018
SEE WHAT OTHERS HAVE TO SAY ABOUT MAVERICKS UNLIMITED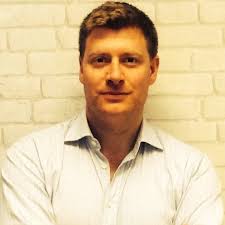 "I am a huge supporter of Mavericks Unlimited. Their thought provoking content, and challenging, but supportive mentoring, has helped me achieve focus, balance and perspective in my work.
I can't wait to try out Switch!"
- Mark Ralphs, Managing Director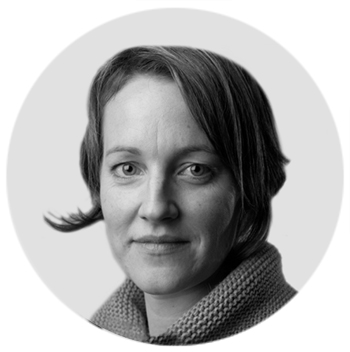 "Vive les Mavericks!
I love the spirit of the weekly blog and the idea of 'pivoting' different aspects of your life as you grow, whether professionally or personally.
It's like a little super-charged dose of coaching once a week…"
- Katie Bradford, Consultant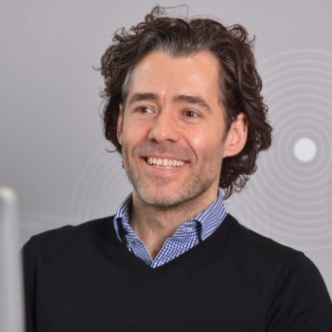 "MU had an instant impact on our business and quickly got us looking at all our activities from different angles. Working with Krish reenergised our leadership team and took us to another level of performance with tangible results."
- Anthony Gay, Managing Director
Module 1: ALIGN WITH THE PRESENT
Get a full understanding of where you currently are in life and work
---
Module 2: CLAIM THE PAST

Explore your past - know what to carry and what to leave behind
---
Module 3: CREATE THE FUTURE

Create an aspirational map of your future path
---
Module 4: DISCOVER YOUR WHY
Understand your Purpose - and get the emotional rocket fuel to drive you forward

---
Module 5: ANTICIPATE THE BARRIERS AND BLOCKS

Learn how to overcome the blocks and barriers that get in your way
---
Module 6: MOVE INTO ACTION

Set your goals and start achieving them
Your Instructor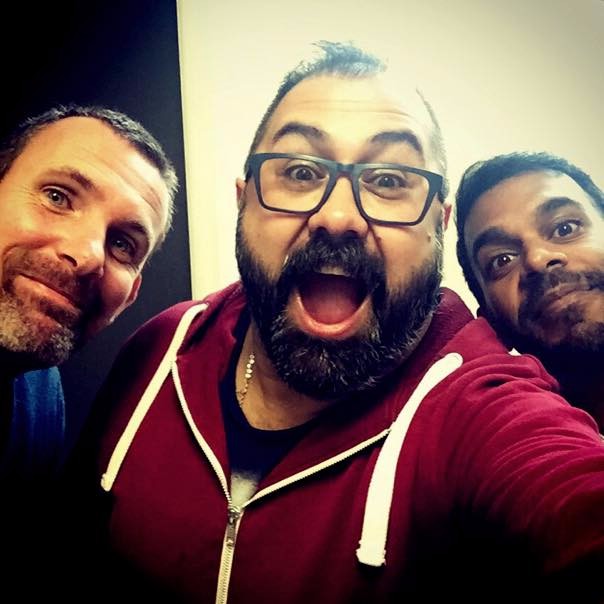 Switch has been developed by Krish Surroy, Hasan Khair and John Davison, Co-Founders of Mavericks Unlimited.
Presented by Krish Surroy.
A little bit about Mavericks Unlimited
We know how important it is to get you unstuck and out doing your thing in the world.

With 40+ combined years in design, leadership development & coaching, we have studied loads and attained bags of experience along the way. We've been corporate leaders and started our own businesses.
All of us have life changing moments, including us here at Mavericks Unlimited.
As a result, we have created a lovely, focused and nurturing course to guide you to be your best self, do what you love and make your greatest impact in the world.
FREQUENTLY ASKED QUESTIONS
When does the course start and finish?

The course starts and ends when you want it to! It is a completely self-paced online course - you decide when you begin and when you complete it. All we ask is that you give it your all and try to work through it all, so you can get everything out of it.
How long does it take to complete the course?
The course has been created to help people breakthrough to transformation, so we designed it so that it can be completed in a week. However, you can go at whatever pace suits your learning and lifestyle.
What if I get stuck on a particular part of the course?
You've got lots of support if you get stuck. Firstly, there's a bonus video in the course on this very topic with bags of tools and ideas to get unstuck. You also have access to the private 'SWITCH TRIBE' Facebook Group, as well as Monthly Momentum Mails from us.
How long do I have access to the course?
How does lifetime access sound? After enrolling, you have unlimited access to this course for as long as you like - across any and all devices you own.
What if I am unhappy with the course?
Drop us an email in the first instance. It's likely that you've got stuck somewhere and so we'll do our very best to get you unstuck and into action as quickly as possible.
I live outside of the U.K. - will I pay £96.00 GBP?
We are required by European Law to charge VAT on sales of our online products. For our U.K. customers, the total price inclusive of VAT is £96.00 GBP. However, if you reside outside of the U.K., your purchase will be subject to your country's local VAT rate and therefore your total to pay may result in a slightly different price.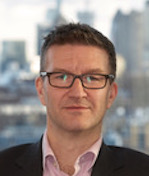 Mavericks Unlimited has struck a real chord with me. I love the positive attitude balanced with tangible help and thinking to help get you there.
I started talking to Mavericks at a time of flux, transitioning out of a long time corporate environment into the less secure, but ultimately way more rewarding entrepreneurial world.
Switch will be a valuable resource and help many people to navigate through changes in their careers and lives."
- James Griffiths, Entrepreneur and Property Developer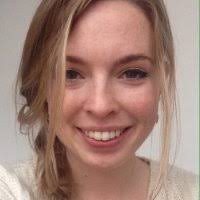 "The MU newsletters and podcasts have been insightful and thought-provoking in a world where I'm not able to take much time to just stop and think."
- Jenna Owens, Head of Strategic Growth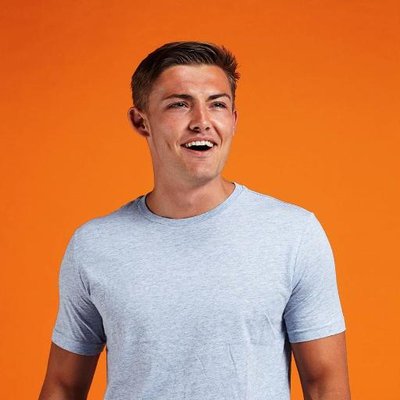 " I didn't really know what to expect when I signed up to Mavericks' emails, then suddenly I realised… this isn't just a bulletin of brilliant advice, but a culture!
Mavericks is a collection of likeminded, proactive, hardworking human beings that are unlimited in their ambitions and achievements"
- Ollie Scott, Headhunter
READY TO START LIVING THE LIFE YOU'VE ALWAYS DREAMED OF?